Clients expect knowledge of their businesses regardless of the scale and scope as well as high-quality legal skills from their law firm. We synergize human capital, technology and best practices to meet the uniqueness and complexity of every challenge presented to us.
Our multidisciplinary, young and competent lawyers with broad knowledge/expertise of territorial and international laws unfold and provide insight and practical solutions of every aspect of the law rather than offering theoretical legal analysis to ensure our clients understand their present and future.
Our Team
Our team is peopled by intelligent lawyers who recognize the demands of their clients by being committed to quality and dedicated to delivering pragmatic and innovative solutions by investing time to understand the nuances and depth of every situation.
Besides being hardworking, competent young professionals our team is motivated and are genuinely interested in their
jobs, be it lawyers or the business support team we make a difference by being approachable, straightforward, supportive and distinctive without compromising our professional ethics and standards.
"Alone we can do so little; together we can do so much."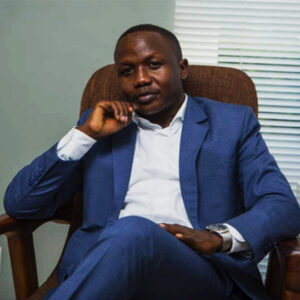 Salim Mushi
Managing Partner
As part of his litigation practice, Salim has represented fortune companies in areas including complex litigation, employment breach of contract, class actions, breach of fiduciary duty, partnership/joint venture disputes, negligence and premises liability claims, lease disputes, insurance coverage issues that arise out of construction claims and complex intellectual property cases.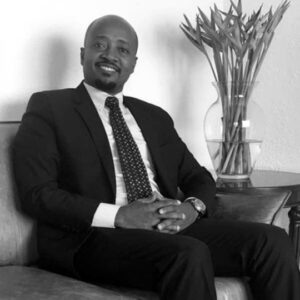 Hussein K. Mlinga
Partner
Kitta renders legal advice on diverse issues like Corporate law, Intellectual Property, Fair competition, Taxation, Inheritance and labour law. He has further handled court cases in different courts and tribunals on a number of specialized areas including commercial cases, Public procurement, Land mining Construction and Agrochemical business. He has also represented embassies, financial institutions, construction and mining companies, ICT and security companies and also Agriculture and Agrochemical businesses. If the need arises he is able through negotiation, mediation and referral to assist his client resolve their disputes and avoiding litigation.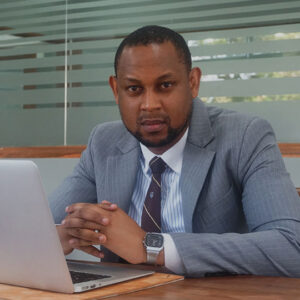 Richard V. Massawe
Associate
Richard advises clients from different backgrounds on a broad spectrum of Personality and image rights, Intellectual
property, Real estate and Investment, Corporate lending and Taxation. He also has substantial experience in Litigation.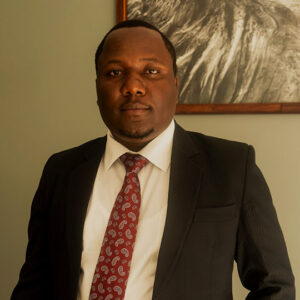 Ngereka Miraji
Associate
Mr. Ngereka is quite diverse he practices
transactional practises commercial litigation and criminal litigation. His commercial practice includes areas such as real estate litigation, contract disputes, shareholder disputes, customer disputes with creditors, collection agencies or financial institutions. He also handles all legal aspects in purchase and sell of businesses, filling of company's trade and service marks, patents and copy
rights, trusts, power of attorneys and
drafting legal documents and reviewing
contracts.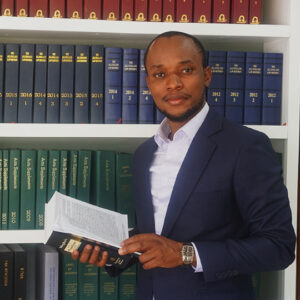 Rodgers G. Mlacha
Associate
As an associate Rodgers works closely
with clients to manage their cases from the beginning to the end. He conducts research exhaustively to properly advise his clients, develops litigation strategies, gathers evidence to support claims, He drafts pleadings and commercial contracts. He advises and represents clients in regulatory compliance, merger, acquisition, conveyancing, advice on intellectual properties, regulatory compliance, shareholder disputes, labour disputes, corporate governance and commercial litigation.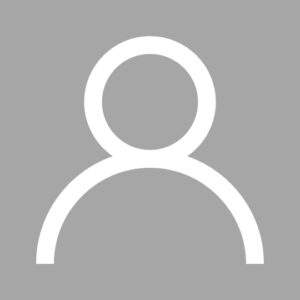 Agnes Dominic
Associate
She advises on a variety of legal issues and handles cases both in the High Court and subordinate courts. Her areas of practice include corporate law, conveyance, probate and administration of estate, family law, commercial transactions and banking and finance.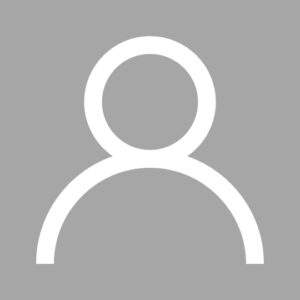 Alfredina Manga
Associate
Her practices focus on a broad line up of legal issues, she handles business transactions, negotiating, drafting and reviewing of contracts and other agreements associated with activities of the business such as mergers, acquisitions and divestitures. She also handles conveyance and Litigation.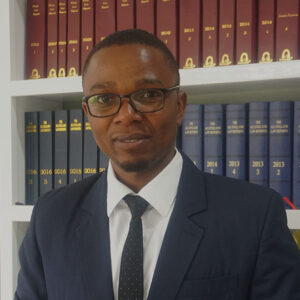 Hamidu Mushi
Associate
His advice focus on a variety of comprehensive legal issues. He manages corporate management, civil rights, labour and employment disputes, intellectual property rights, conveyancing, probate and real estate disputes. He also handles the drafting and reviewing of legal documents.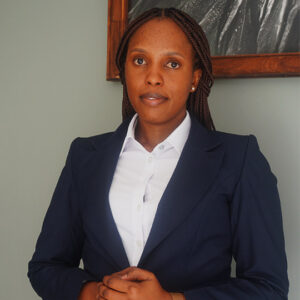 Yustawinnie V. Mtui
Associate
She has a reputation for her strong ability to quickly grasp the legal implication of an issue and therefore craft an excellent solution. Yustawinnie's professional philosophy includes exceeding expectations to which she dedicates her practice in Corporate law, Commercial transactions, civil litigation, conveyancing, banking and finance.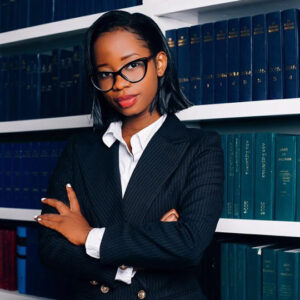 Theresia G. Msuya
Administrator
She finds pleasure in making every day a good day for everybody quickly, promptly and within a reasonable time frame. As she would like to say it herself "in a fashionable
manner". She is by no doubt your go-to person when you are suffering from a wardrobe malfunction.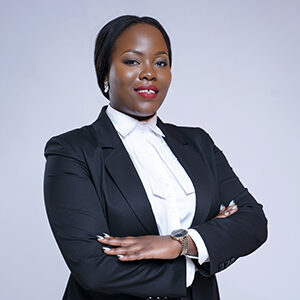 Rebecca Kaaya
Junior Associate
Rebecca is a junior associate at Dexter attorneys, having recently joined the firm, Rebecca is engaging herself in a variety of legal fields, primarily corporate law, real estate, civil litigation, taxation, intellectual property, labour and immigration, as well as banking and finance